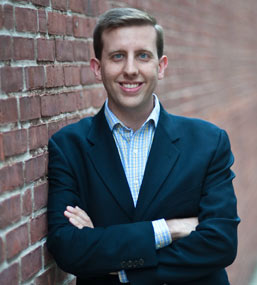 Jonathan Wemette | Chairperson
Jonathan Wemette is currently the Senior Development Officer for Institutional Giving at the Norton Museum of Art in West Palm Beach. He was previously Managing Director of the Yale Cabaret, Artistic Associate at Florida Stage, a Management Fellow at Seattle Repertory Theatre, and a Literary Intern at the Guthrie Theater. He holds an MFA in Theater Management from the Yale School of Drama and a BA from Amherst College, where he studied playwriting.
.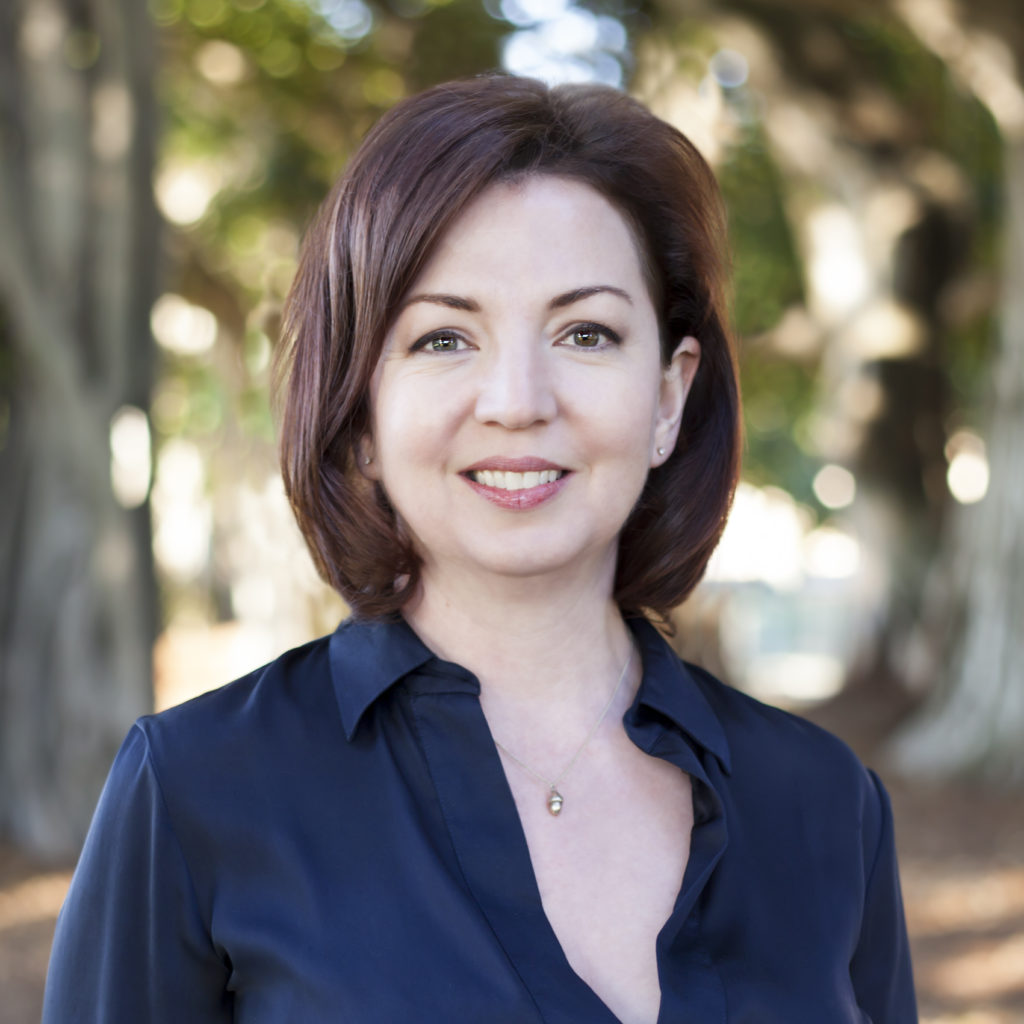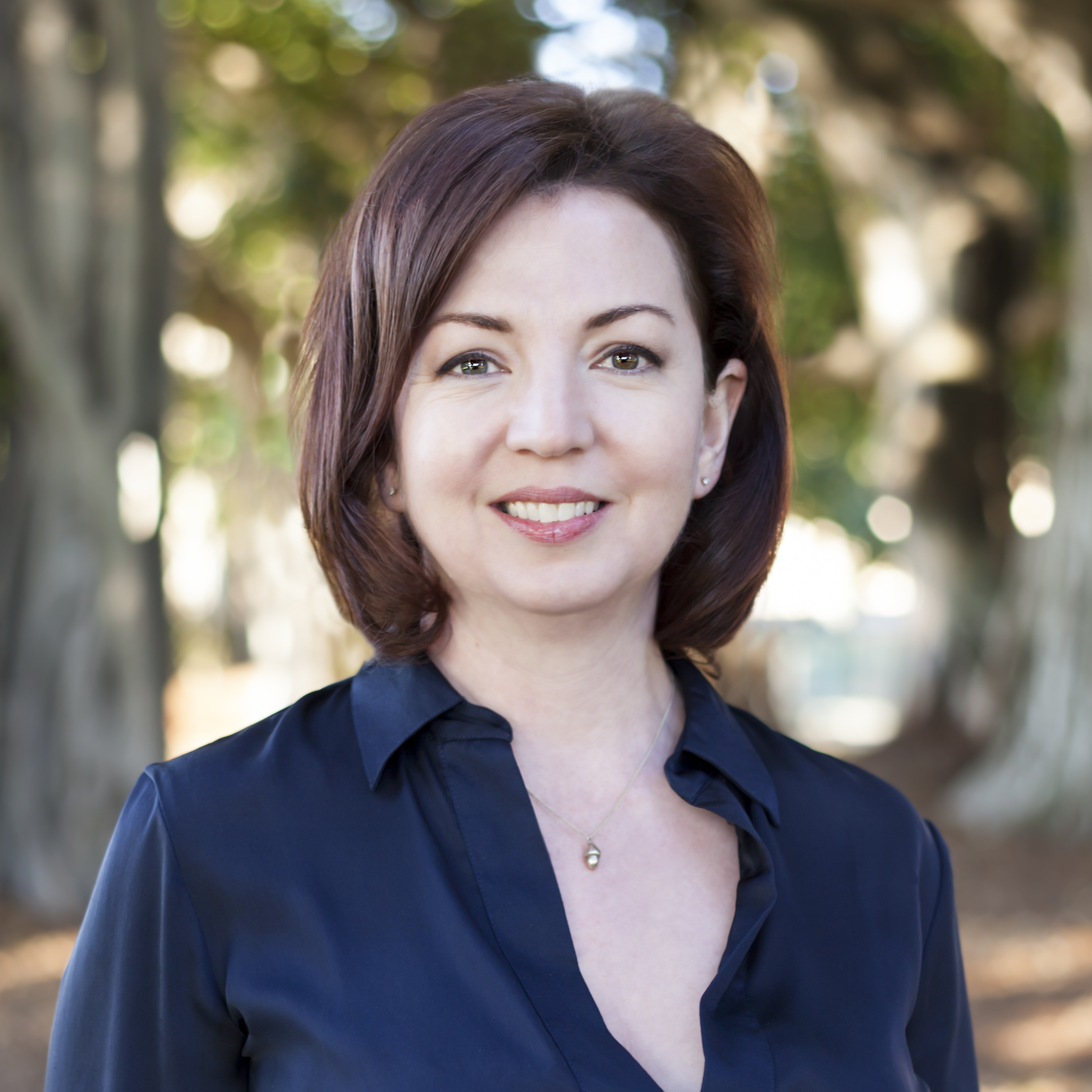 Susan Gay Wemette | Secretary
Dr. Susan Gay Wemette is the co-founder and co-executive director of Blue Planet Global Education; she is an arts educator with twenty years' experience in theater and arts education. Susan holds a BFA in theater, an MFA in Acting, and a PhD in Curriculum and Instruction with a focus on arts education. Click here to see her complete bio and a list of her presentations and publications.
.
Cora Bresciano | Treasurer
Cora Bresciano is Blue Planet's co-founder and co-executive director. She has more than thirty years' experience as a creator and educator, with an extensive background in non-profit leadership and in developing and implementing international writing and arts programs. She holds an MFA in English/Creative Writing, a BS in Music Education, and she is currently completing her PhD in Comparative Studies with a focus on myth in literature and politics. Click here to see her complete bio and a list of her presentations and publications.
.
Ashley Monastra | Director
Ashley is a teacher of Digital Animation and International Baccalaureate (IB) Visual Art at GStar School of the Arts for Film, Animation, and Performing Arts in Palm Beach County. A graduate of Ringling College of Art and Design, she has also worked as a 3D animator in the fields of feature film, public television, and advertising. In addition, in past semesters Ashley has lent her talents as a teaching artist to Blue Planet, connecting Florida students with their peers around the world in creative art-based collaborations.
Danielle Bolla | Director
Danielle is Vice President and Consultant with The Fusion Group, working with a diverse international client base at Fusion's Florida headquarters and at client locations worldwide. She has a background in training and organizational development including facilitating in-house corporate educational programs and designing curricula for major corporate events. As an instructor, she has taught courses in Communication and Public Speaking at the collegiate and professional levels. In 2010, she became certified in Neuro-linguistic programming, Hypnosis, and Time Techniques. In 2014, she was certified as an Infinite Possibilities trainer. She holds an MA in Communication and Cultural Anthropology and a BFA in Theatre from Florida Atlantic University.