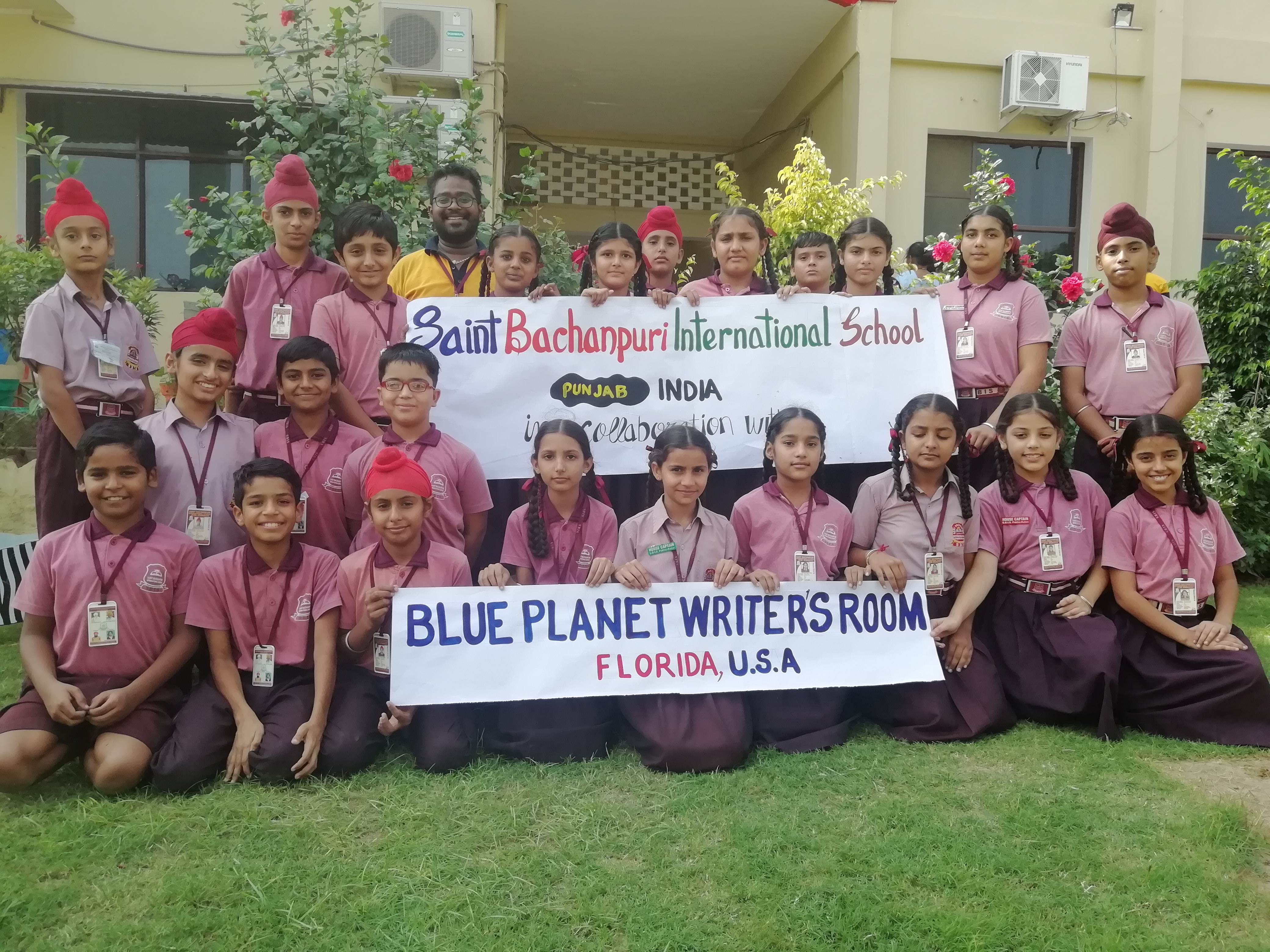 The world is vast. It's filled with billions of our fellow humans, all experiencing the spinning of this planet through the stories they tell themselves about the world..
Consider this: we tell ourselves stories all the time about how we compare to people in other nations. These stories can generate fear and keep us apart. Or they can generate understanding and bring us together. 
It all depends on the story.
That's why we teach educators how to connect their students with peers all over the world through the power of story.
Our focus is on global education–on students learning about the world while teaching about the corner they inhabit. 
Our tools are the stories of their lives that students tell through creative writing, virtual reality, photography, video, art, drama, or dance.
.
As they share their stories in a beautiful collaborative project, the young people of two cultures come together. The stories they tell themselves about the world become positive and exciting…not scary and forbidding. The world becomes a little smaller…and a lot friendlier.
It's our belief that this process, this creative exchange of stories across borders, will change the world. In a small way, perhaps…but in a small positive way. And that, in itself, is a great story.
---
To help parents and teachers during the closing of schools due to the coronavirus situation, we've created a page of free lessons and online resources. You can find it here.
---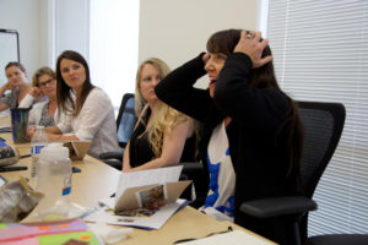 Our dynamic professional development workshops inspire teachers worldwide to bring global education into their classrooms.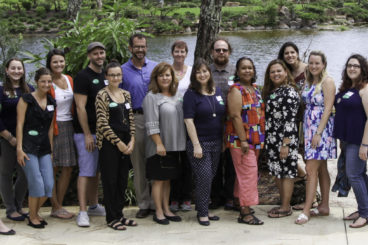 Our annual professional development weekend is filled with hands-on workshops, theme talks, museum visits, and more, all centered on making global education meaningful and exciting.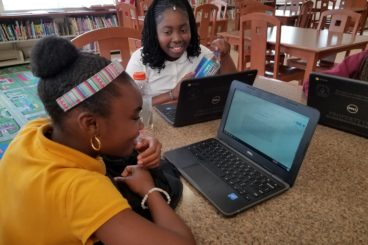 South Florida schools can have our teaching artists lead a semester-long, creative international story exchange between students in grades 3-12 and their peers in another country.
Praise for Our Teacher Institute
"I have never experienced such a professional and yet casually comfortable approach to an institute, and I really cherish this experience. I am already looking forward to next year!"
Praise for Our Teacher Institute
"I loved the international level of cross-cultural understanding with peer-to-peer questions and participation."
Praise for Our Teacher Institute
"Amazing weekend – inspiring and powerful. All of the personal touches – food and receptions – created a comfortable learning environment."
Praise for Our Teacher Institute
"The whole institute was an eye-opener for me. I like that it challenged me to be the kind of teacher I can be and that I want to be."
Praise for Our Teacher Institute
"Carve out space in your summer and attend Blue Planet's Summer Institute. Whether you're a novice or a veteran in your discipline, the work that's done during the Institute will profoundly impact your practice. Equally, the people you'll meet and learn with will become a valuable professional network."