.
Get global education resources, information, and inspiration right in your inbox:
Sign up for Blue Planet's free global education newsletter.
---
I

nterested in bringing world-class global education into your school? Need to meet IB or other global education standards? We coach teachers on using international classroom-to-classroom collaborations to teach core curriculum and global competence.
Schools hire us because of our thirteen years of experience providing vibrant, hands-on professional development…and because of our own extensive backgrounds working directly with students in successful international collaborations.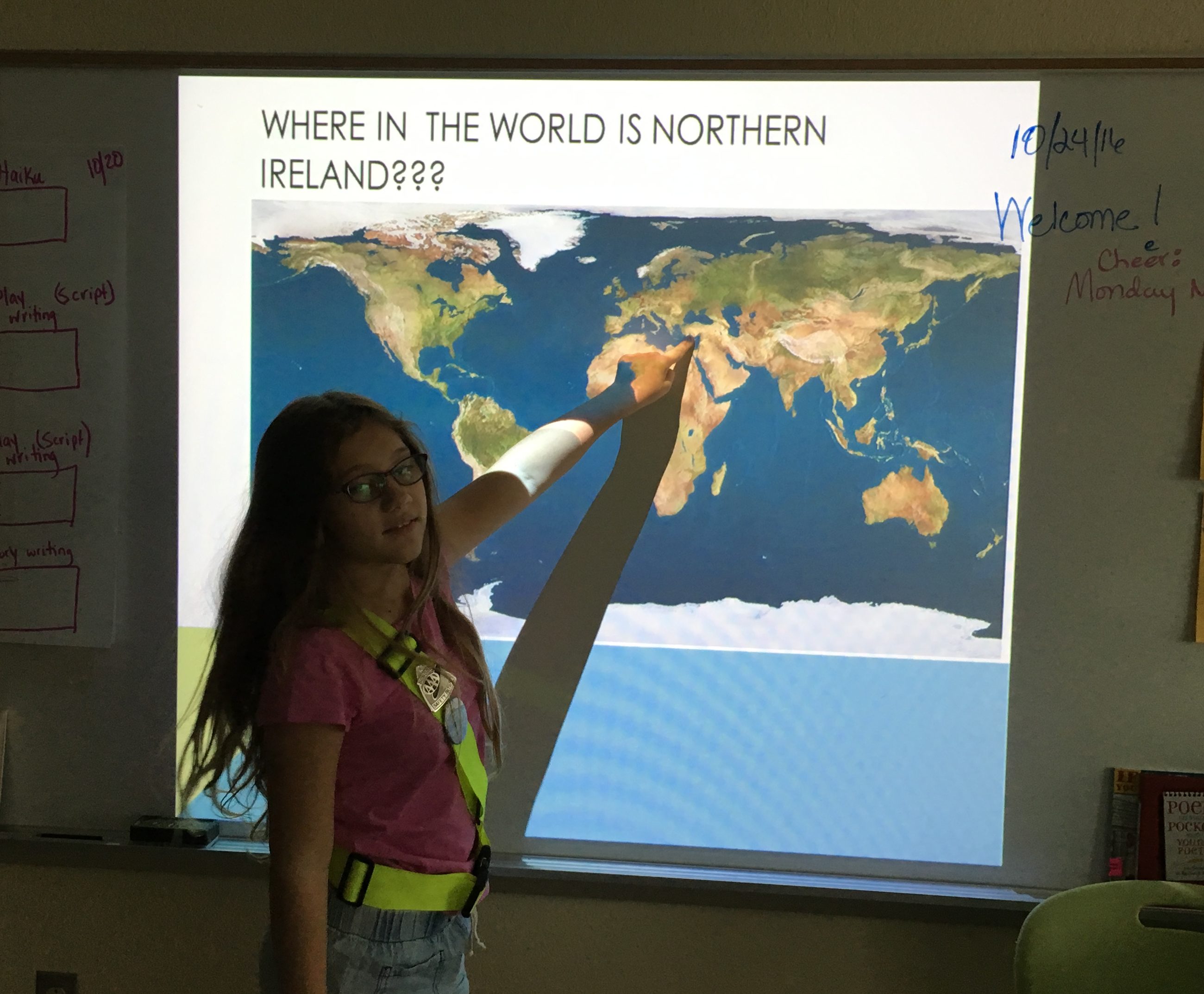 We help you provide your students with all the benefits of global education:
Knowledge of the world outside their local borders

The dismantling of stereotypes and biases

Skills in critical thinking and creativity
Experience in problem solving and cross-cultural communication
An appreciation for the rich diversity of our world
An unforgettable experience interacting with their global peers
Schedule a free 15-minute consultation to learn how Blue Planet can help you, your school, or your school district transform teaching and improve student learning with extraordinary international projects.
.
.
We are so honored to collaborate with Blue Planet. By participating in the various projects, students join with their international peers to turn their creative work into something larger and more meaningful: a collaborative project that crosses borders and celebrates different cultures.

Tracy C. Butler, Director of Education




Kravis Center for the Performing Arts, Florida, USA
.
---
See How Blue Planet Global Education Can Ignite Your Teaching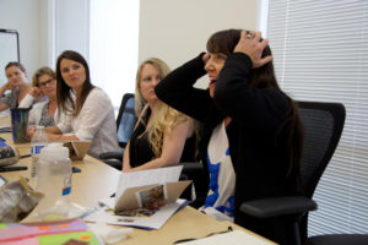 Our dynamic method is centered on our Five Standards of Effective Global Learning. We help teachers adopt this proven approach to teaching core curriculum and global competence.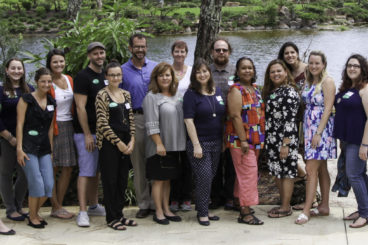 Our annual professional development weekend is filled with hands-on workshops, theme talks, and more, all centered on making global education meaningful and exciting for your students--and for you.
Browse some of Blue Planet teachers' successful, creative international projects. Get excited about the amazing things we can do for your teachers and their students!
.
Carve out space in your summer and attend Blue Planet's Summer Institute. Whether you're a novice or a veteran in your discipline, the work that's done during the Institute will profoundly impact your practice. Equally, the people you'll meet and learn with will become a valuable professional network.

Dr. Charles Gleek, Global Educator
---
Meet Susan and Cora
As long-time colleagues and the co-founders of Blue Planet Global Education, we have more than a decade of experience working directly with students in countless successful international collaborations. In our lively PD initiatives, we continually draw upon that invaluable experience. We share with you everything you need to know in order to teach core curriculum and global competence with our Blue Planet methodology. We introduce you to our Five Standards of Effective Global Learning…and we help you create amazing learning experiences for your students. 
.