Blue Planet Global Education is a non-profit organization that coaches teachers in using international classroom-to-classroom collaborations to teach core curriculum and global competence. Each fall and spring semester, we pair teachers in the US with their colleagues abroad and guide them in leading their students in collaborative projects. Using videos, photos, virtual meetings, file sharing, e-mail, snail mail, writing, and the arts, their students work together across geographical and cultural divides.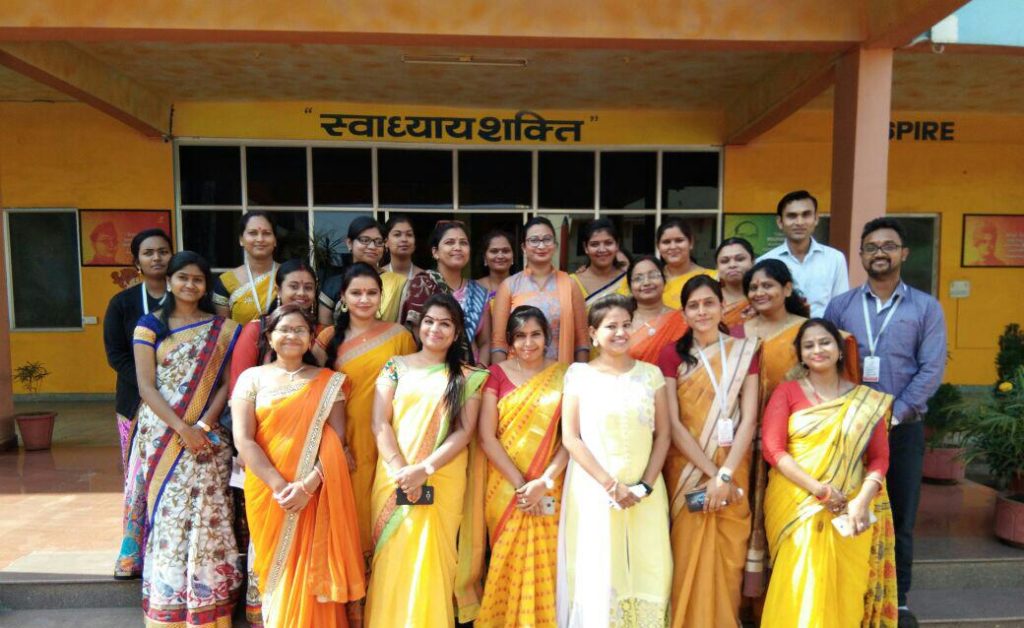 Making use of prepared curriculum and materials created and provided by Blue Planet, teachers and their classes might explore material culture by curating a multicultural digital museum…or hone their creative writing and imagination skills by composing a digital anthology of stories and poetry…or learn about public speaking, writing, and theatre arts by producing a collaborative performance piece. Each semester brings new projects and new opportunities for students to learn about the world firsthand by meeting and creating with their international peers.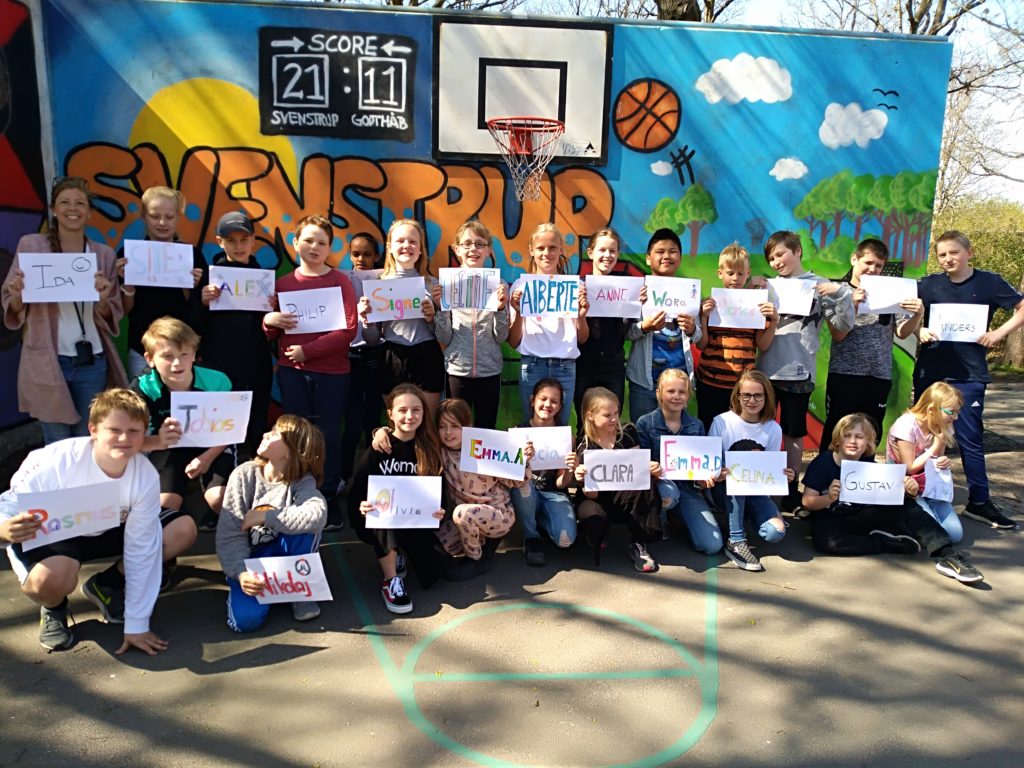 Blue Planet's international projects are unforgettable experiences that teach students how to establish common ground between cultures and how to work on curriculum-relevant projects that allow them to take charge of their own learning. Students get to discover the world beyond their national borders by communicating with their international peers. And they get to learn more about their own homes as they teach their global partners about their daily lives.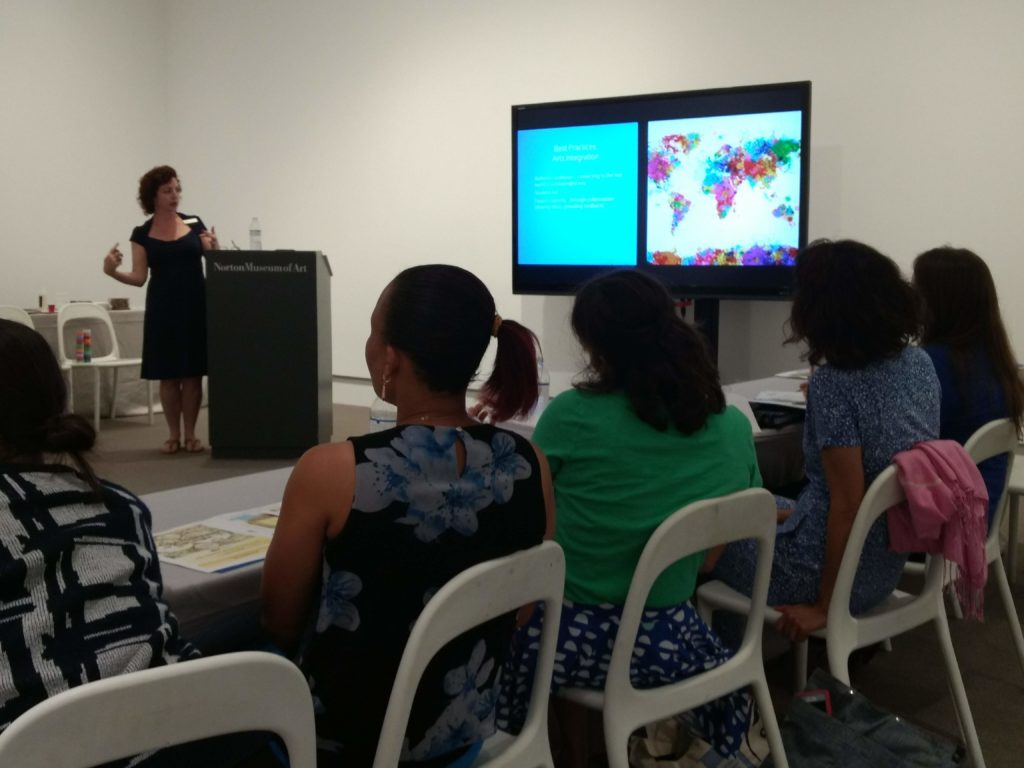 Blue Planet's teacher materials include engaging lesson plans and curricula that have been created and refined over thirteen years of global education initiatives. They align with widely-used educational standards and have been enjoyed by thousands of students and teachers worldwide.
This work of collaborating and learning across borders is creative and innovative—and a lot of fun. Learning about different countries from peers who actually live in those places also helps fight biases and stereotypes. And sharing life stories with our global neighbors helps subvert the sometimes hostile narratives that exist about people who might seem very different from ourselves.
At Blue Planet, we believe and expect that this work of connecting teachers and students across borders of all kinds contributes to international understanding and the celebration of the rich diversity of humanity. We hope you'll join us in building bridges to all parts of our planet.