Blue Planet's 4th Summer Global Education Institute
---
A Cabinet of Curiosities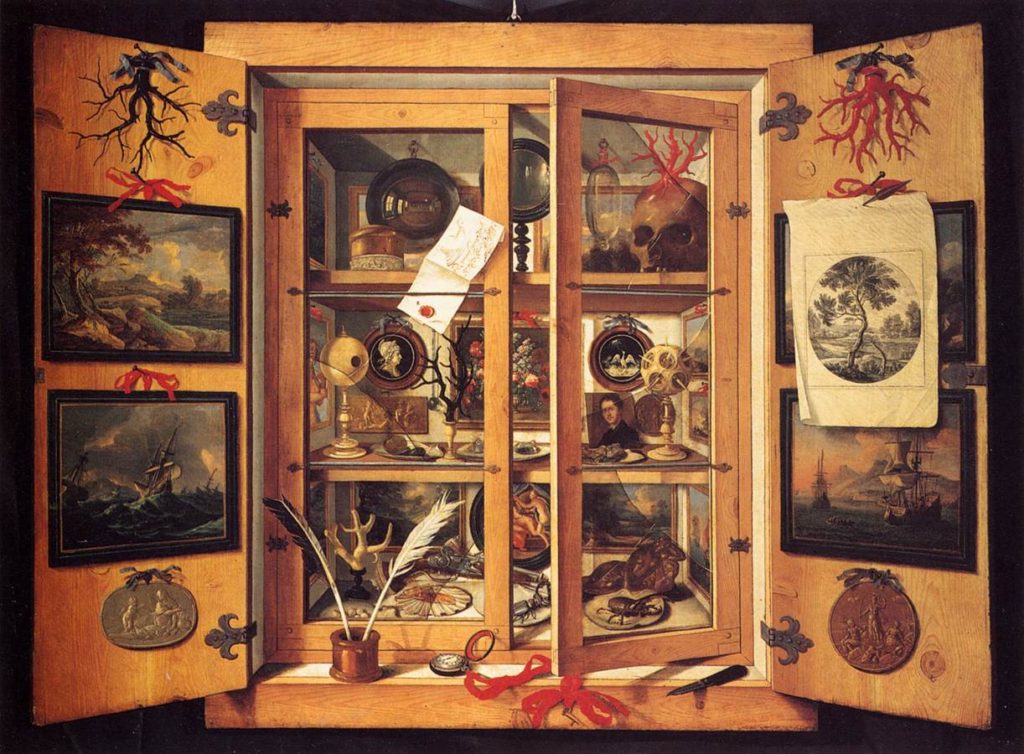 Global Education, Material Culture, and the Arts
---
This year's Summer Institute unfolded at the historic Armory Art Center in West Palm Beach, Florida. We joined with enthusiastic, globally minded teachers and teaching artists to spend an exciting weekend learning, sharing, and creating on the theme of A Cabinet of Curiosities.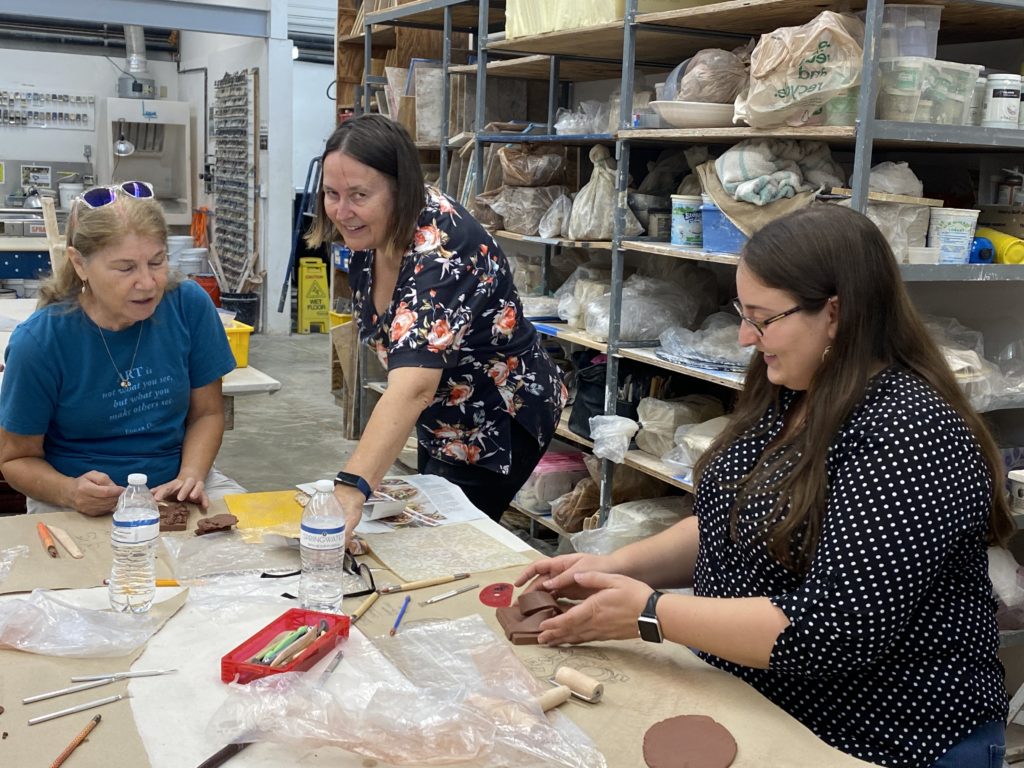 We took part in art-making sessions where we created our own cultural "artifacts," we were treated to fascinating theme talks by field experts in material culture and museum studies, and we got to take part in a virtual, international panel discussion about global collaborations with our partners in Indonesia and Egypt.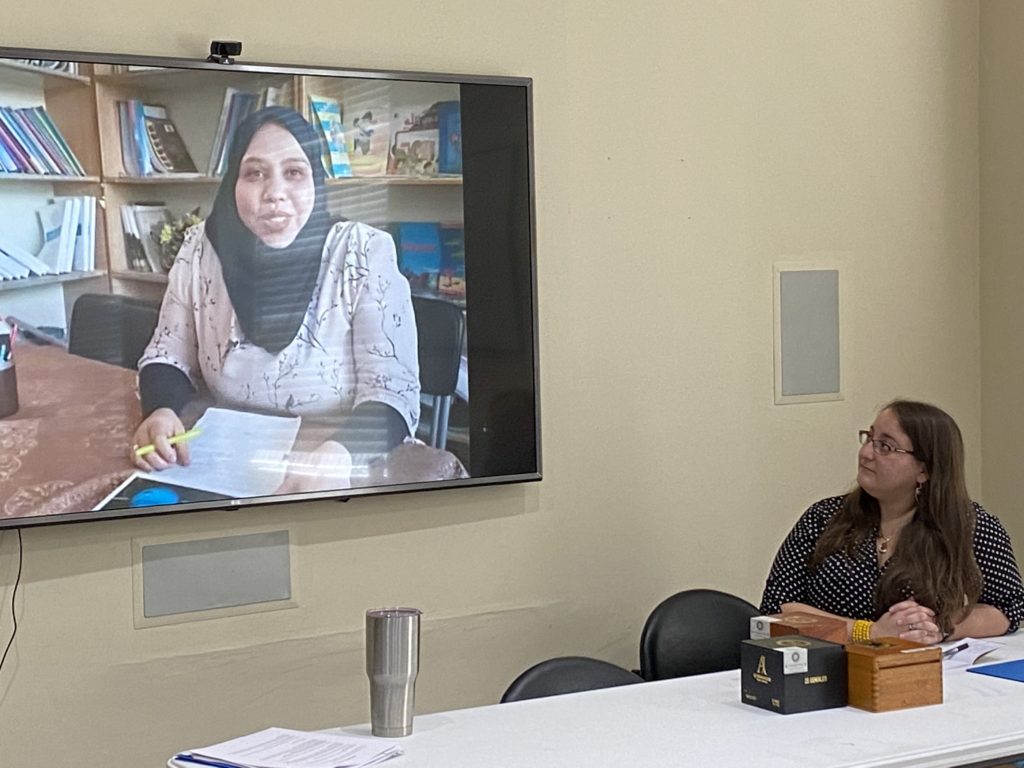 For a look at what our Summer Institutes look like, you can view our 2021 Institute program here.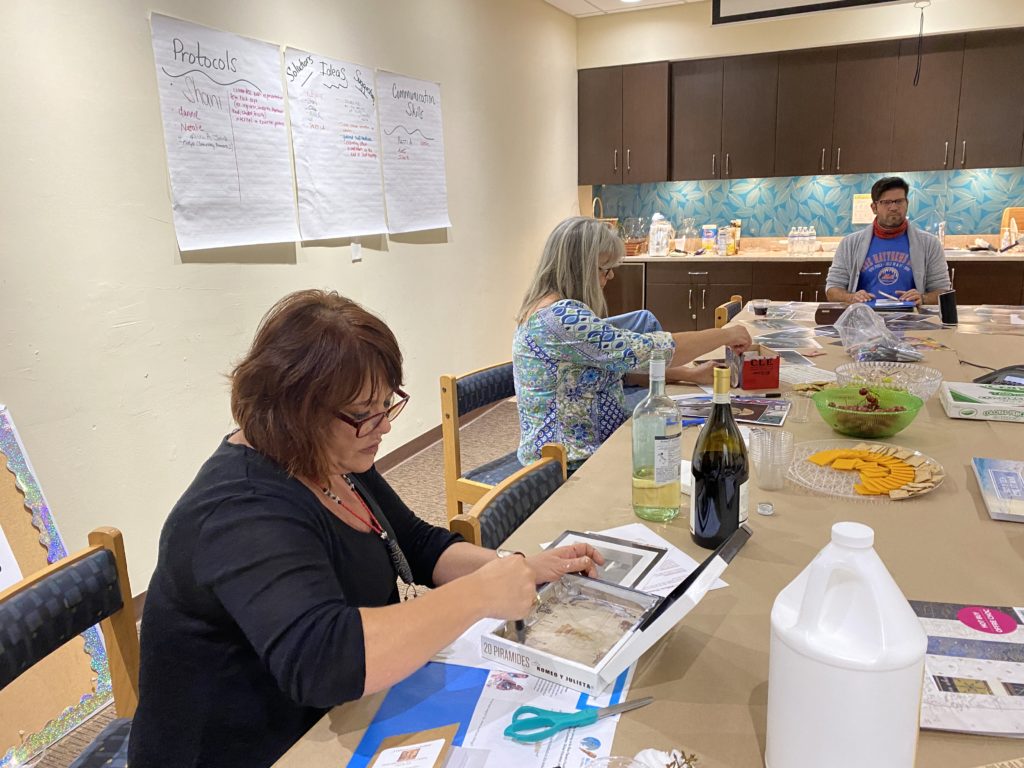 The 2021 Summer Institute was made possible through the generosity of the Cornelia T. Bailey Foundation, the Cultural Council for Palm Beach County, and the Armory Art Center.