.
Susan Gay Wemette, PhD | Lead Consultant & Co-Founder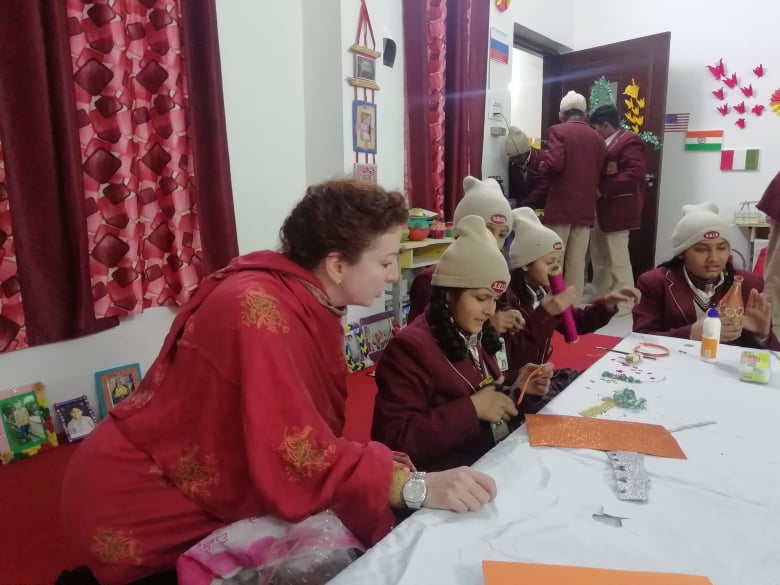 Dr. Susan Gay Wemette is an arts educator, non-profit leader, and program evaluator working in the fields of global competence, arts integration, and creativity. Susan holds a BFA in theater, an MFA in Acting, and a PhD in Curriculum and Instruction (focus on arts integration).

As a professional development consultant, Susan has coached teachers throughout the U.S. and around the world on how to integrate the arts with global competence.
As a teacher, she has taught acting, speech, and dramatic writing to both kids and adults at a variety of universities, K-12 schools, youth crisis shelters, and prisons.
As a program evaluator, Susan has consulted with the Palm Beach County Cultural Council, Arts4Learning/Miami, The Crossroads Institute of New Orleans, The Kravis Center for the Performing Arts, The Center for Creative Education, FAU University Galleries, and Theatre Lab at Florida Atlantic University. Dr. Wemette also served as consulting investigator on the School District of Palm Beach County's AEMDD federal arts integration grant (2014-2019).
For a list of Susan's publications and presentations, click here.
Cora Bresciano, MFA | Executive Director & Co-Founder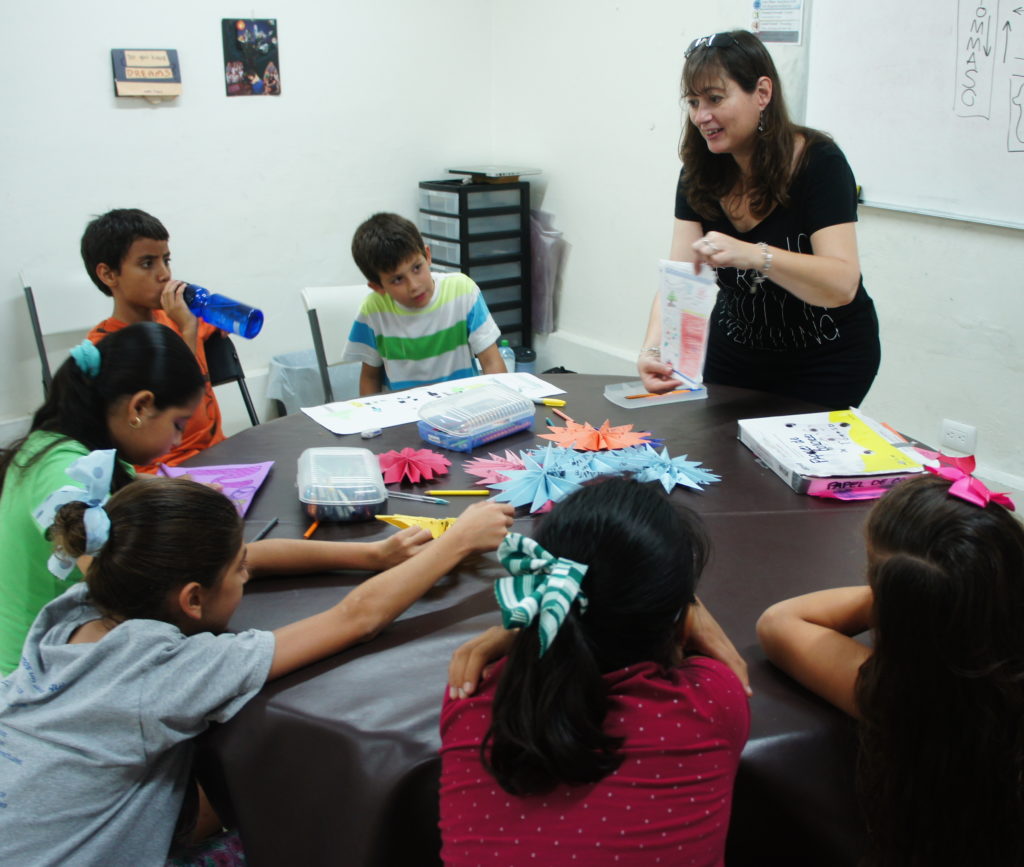 Cora Bresciano is Blue Planet's co-founder and executive director. She has more than thirty years' experience as a creator and educator, with an extensive background in non-profit leadership and in developing and implementing international writing and arts programs. She holds a Master of Fine Arts degree in English/Creative Writing, a Bachelor of Science in Music Education, and she is currently completing her PhD in Comparative Studies, where her focus is on the agency of myth and absence in literature and politics.
As a Visiting Instructor in English at Florida Atlantic University, Cora has taught myth and magical realism in literature, creative writing, first-year writing, and special topics in writing to university students. She has served as the Cultural and Educational Projects Director for 3-Way Split, a multi-country business, arts, and education collaboration, and she has presented on her work in such venues as the Modern Language Association's International Symposium in Lisbon, Portugal; the Hawaii International Conference on Arts and Humanities in Honolulu; the Italy in Transit Symposium hosted by FAU and the Consolato Generale d'Italia, Miami; Florida Atlantic University's Global Education Conference; and the 3-Way Split International Forum in Southend-on-Sea, England. Her academic and instructional writing have been published online and in traditional print, as well.
As a creative writer, Cora has been the recipient of the Frank and Courtney Brogan Award for Fiction for her short story "The Mermaid." As a theatrical composer and lyricist, she was awarded a number of production grants from the Broward Cultural Division for her children's musicals, which have been produced in theatres in Florida and New York.
Cora's personal background is as international as her professional experience: a citizen of the US and the EU, raised in a family of immigrants from two countries, in a house where three languages were spoken, she has a special interest in creating spaces where cultures can come together peacefully and amazing things can happen.
For a list of Cora's lectures, presentations, and publications, click here. Learn more about her on her website and follow her on Instagram at @an-invisible-scholar or on Facebook at An Invisible Scholar.